Tropic Vibes Print Canvas Hi-Top Ladies Sneakers
Tropic Vibes Print Canvas Hi-Top Ladies Sneakers
NOTE: AVERAGE UP IN SIZE WHEN ORDERING, SHOES RUN SLIGHTLY SMALL

•17.43 Oz. 
• High ankle with high quality canvas material, offers a steady walk.
• Removable breathable inner sole
• Soft inner lining and round toe, suitable for daily movement.
• All Footwear is made to order from China
• Full canvas upper, durable rubber outsole, easy to wash.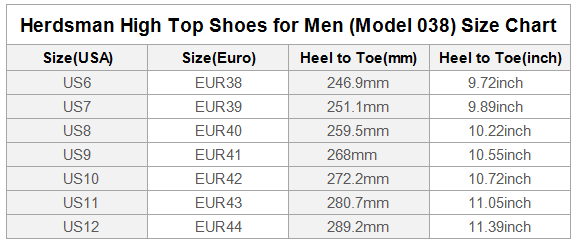 NOTE: ALL FOOTWEAR WILL BE SHIPPED SEPARATELY FROM ANY OTHER PRODUCTS IF ORDERED TOGETHER & USUALLY TAKES APPROXIMATELY 10-15 DAYS TO FULL-FILL BEFORE ORDER HAS SHIPPED - EVERY PAIR IS MADE TO ORDER.